Guest Accommodations
Arizona Biltmore, A Waldorf Astoria Resort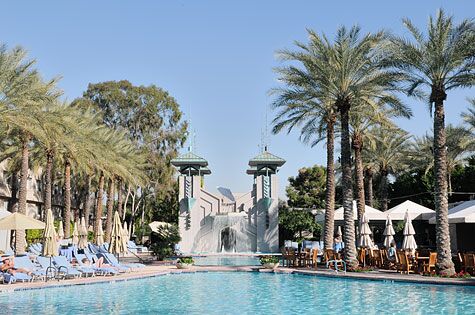 2400 E Missouri Ave, Phoenix, AZ 85016, USA
602-955-6600 ext. 7000

Use this link to book at a reduced rate.
Courtyard by Marriott Phoenix Camelback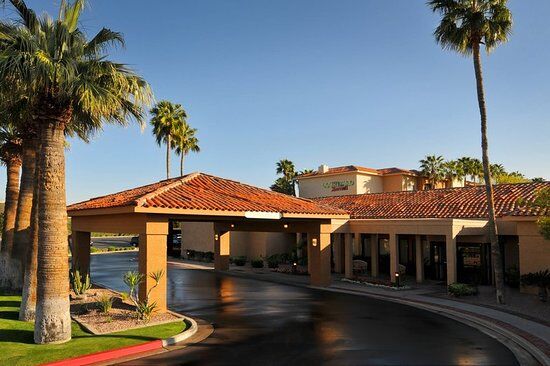 2101 E Camelback Rd, Phoenix, AZ 85016, USA

Click link to access room block rate.
Alternative options nearby:
Things to Do
Camelback Mountain

Camelback Mountain, Phoenix, AZ 85018, USA

Hiking the Echo Canyon trail of Camelback Mountain is one of our favorite ways to take in the beautiful desert landscape. If you're looking for a bit of an adventure, and a full-body workout, this trail is for you! Bring a lot of water, wear comfortable hiking shoes and be sure to put on sunscreen! Parking can be challenging, so we recommend taking an Uber. Hiking early morning is also ideal to avoid crowds and to take advantage of the cooler temps.
If you want a less strenuous hike, try Dreamy Draw Loop, Camelback's Cholla Trail, Pinnacle Peak, or South Mountain.
Old Town Scottsdale, Scottsdale, AZ, USA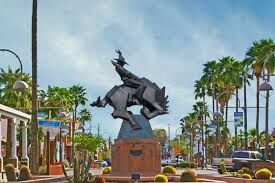 If you're interested in taking home some turquoise gemstones, hitting up an old-fashioned ice cream parlor, or just taking a stroll through a historic part of town, look no further than Old Town Scottsdale. Stores, restaurants and bars line the streets for both tourists and locals to enjoy. Be forewarned, on weekend nights the lines of bar patrons can be longer than the lines of bars! Within walking distance of Old Town is Fashion Square, a large luxury mall.
Topgolf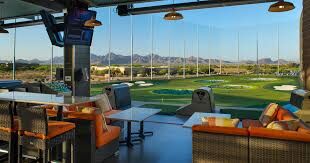 9500 Talking Stick Way, Scottsdale, AZ 85256, USA

Besides hiking, golfing is the most Arizonan way you could spend your time in town. Topgolf is perfect for couples, large groups, and either pros or amateurs. It is essentially a combination of a driving range and minigolf, with a full menu of food and drinks on tap. The mountain views from the venue are also not to be missed.
If you're into the "real thing," Phoenix also has a number of great public golf courses, such as Talking Stick and TPC Scottsdale. And if you're into a different (and more high stakes) kind of "real thing," just across the road from Topgolf is Talking Stick Casino.
Tucson, AZ, USA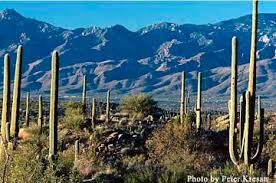 Just 1.5 hours south of Phoenix, Tucson is home to the University of Arizona and to some of the most beautiful mountains, valleys, and canyons to be found in the southwest. The University of Arizona is where Alison went to school, and is surrounded by an always-bustling college town. But the areas up in the foothills and away from the campus are the places not to be to missed. Great food options in town are Cafe Poca Cosa, Beyond Bread (get Avi's Avo!), North, Wildflower, Blue Willow, and Guadalajara Grill (get the fajitas and table side guac!). Stay at the Arizona Inn, The Foothills Embassy Suites, or The Westin La Paloma. Hike or drive to the top of Mount Lemon, or visit Sabino Canyon and hike the Seven Falls.
Sedona, AZ, USA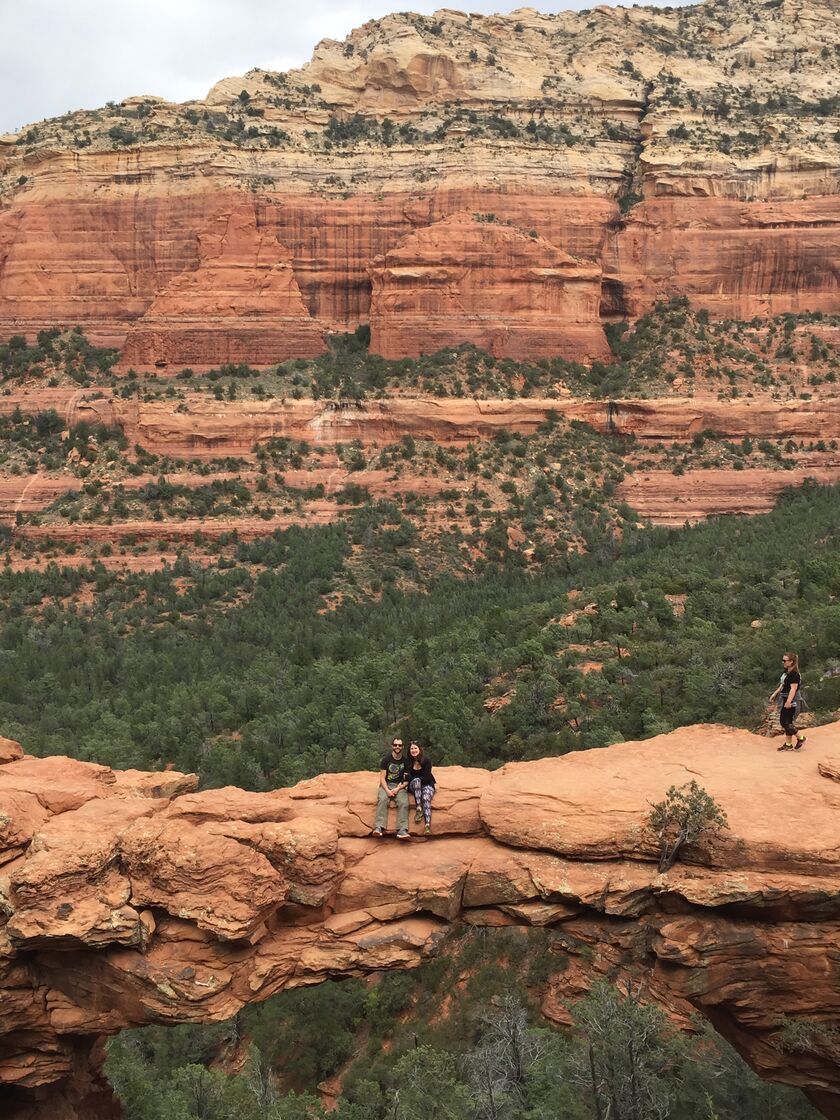 One of our favorite getaway spots is Sedona. Just a quick 2 hour drive north of Phoenix, Sedona offers cooler weather and gorgeous views in a rustic, pioneer setting. Sedona is known for bouncy jeep tours, red rocks and spiritual healing. You can take advantage of any of the upwards of 300 miles of hiking or biking trails in the area, but our ideal day is hike is the Devils Bridge trail (pictured above). You can also spend a full day just walking around town, grabbing a drink at a bar with a good view, or chowing down on some onion rings at the Cowboy Club or on some homemade ice cream at Black Cow Cafe.
Other great trails to hike are West Fork Trail and Cathedral Rock Hike.
Still haven't found something to do?
Desert Botanical Gardens, OdySea Aquarium, Rawhide Western Town, Musical Instrument Museum
Places To Eat
Mexican: The Mission, Blanco, Los Olivos, Barrio Cafe
Italian: North, Postino, Pasta Brioni, Sauce, Franco's, Pizzeria Bianco
Southwest: Z'tejas, Chelsea's Kitchen
Just really good: Glai Baan, Culinary Dropout at The Yard, Dough Bird, Pita Jungle, Oregano's
Good for brunch: Olive & Ivy, The Vig, Breakfast Club, Scramble, The Herb Box, Snooze, The Henry
Drinks: Arizona Wilderness, The Churchill, The Womack, Bitter and Twisted, UnderTow
Coffee Shops: Lux Central, Provisions, Dutch Brothers, Berdena's, Press Coffee
Travel and Transportation
Sky Harbor International Airport
Located 7.5 miles away from the wedding venue, Sky Harbor Airpot is an easy airport to fly in and out of, with lots of food options. The best way to get to and from is a taxi, Uber or SuperShuttle.