Our Story
Alison + Jacob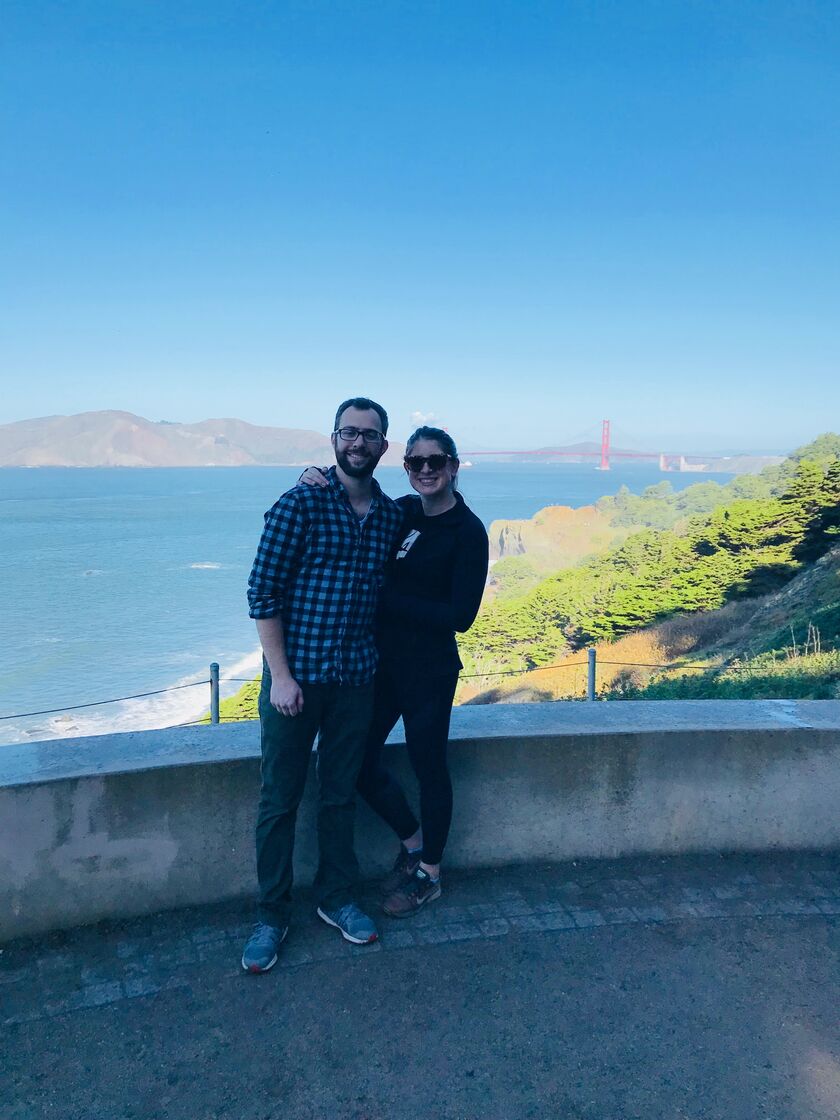 It all started with a swipe. While Alison was finishing her first year teaching in New York, she decided to do what all Millennials do and, try her luck on the dating apps. Luckily, she matched with Jacob (although in Alison's defense, he marketed himself as Jack!) and the rest is....an amusing story, with a very happy ending.
Over the past four years they have moved around. A lot. They're still moving around. A lot. From Manhattan, to Berkeley, California, to Brooklyn and soon to Phoenix, Arizona, they've been on quite the adventure, and wouldn't have it any other way-except if you're offering to help them pack and unpack, that would be the ideal way to move.
Alison and Jacob are so excited to celebrate with their guests in a place that holds such special memories for them, and look forward to make even more there very soon. Arizona is where Alison grew up, where Jacob spent a hot summer canvassing, and where as a couple, Alison and Jacob have since camped, hiked, ate their way through, and relaxed in the beautiful desert.

The Wedding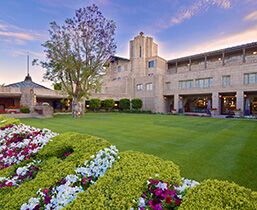 Sunday, November 10, 2019
Attire: Formal Attire
Ceremony and Reception
Arizona Biltmore, A Waldorf Astoria Resort
2400 E Missouri Ave, Phoenix, AZ 85016, USA